Benefits Of Understanding the Active Pharmaceutical Ingredients
Pharmaceutical drugs come in different forms and types in the market. They are categorized according to the drug content.
There are two types of ingredients we can find in all drug forms, the active pharmaceutical ingredients and inactive one. The active pharmaceutical ingredientsplay the vital role of suppressing or fighting against a certain disease the drug is being used for.  The inactive ingredients synergize with the active substance to potentiate its effect.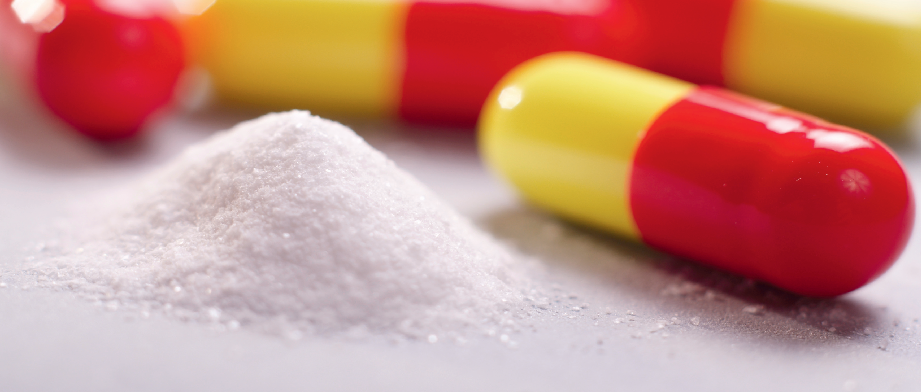 The Active Pharmaceutical Ingredients
It is essential for multiple drug takers to know the ingredients of the drug they are taking to avoid any interaction with other drugs and food intake. A layman won't be able to understand the active pharmaceutical ingredients, so it is the responsibility of the care provider to give him a brief description of the drug and its content and the corresponding interactions it may have with other drugs.
Benefits
The following are the benefits of understanding active pharmaceutical ingredients:
Lower risk of drug interaction.

Increased understanding of the drug and its action.

Increased compliance from the patient.

Better acceptance of the drug's side effects and symptoms.

Better choice of brand.
The active pharmaceutical ingredients of any pharmaceutical drug are written and explained in the drug packaging.
It is most of the time neglected by the consumers because they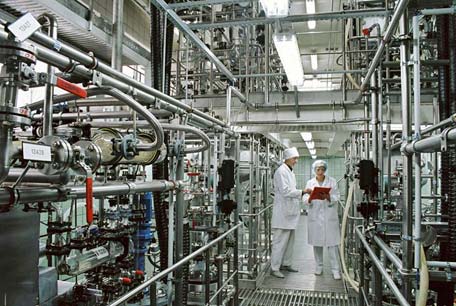 are more focused on the frequency of the drug intake than its content. This is the reason why most of the consumers do not get the desired effect of the drugs they are taking because they are not familiar with the content and the corresponding precautions they have to make. Understanding the active pharmaceutical ingredients will help the consumers take the medications as prescribed in compliance with the precautions and contraindications. With this, they will be able to have the drug in its full course and effect.